Work
Maurizio Leo's work, including The Perfect Loaf and the SkyView app.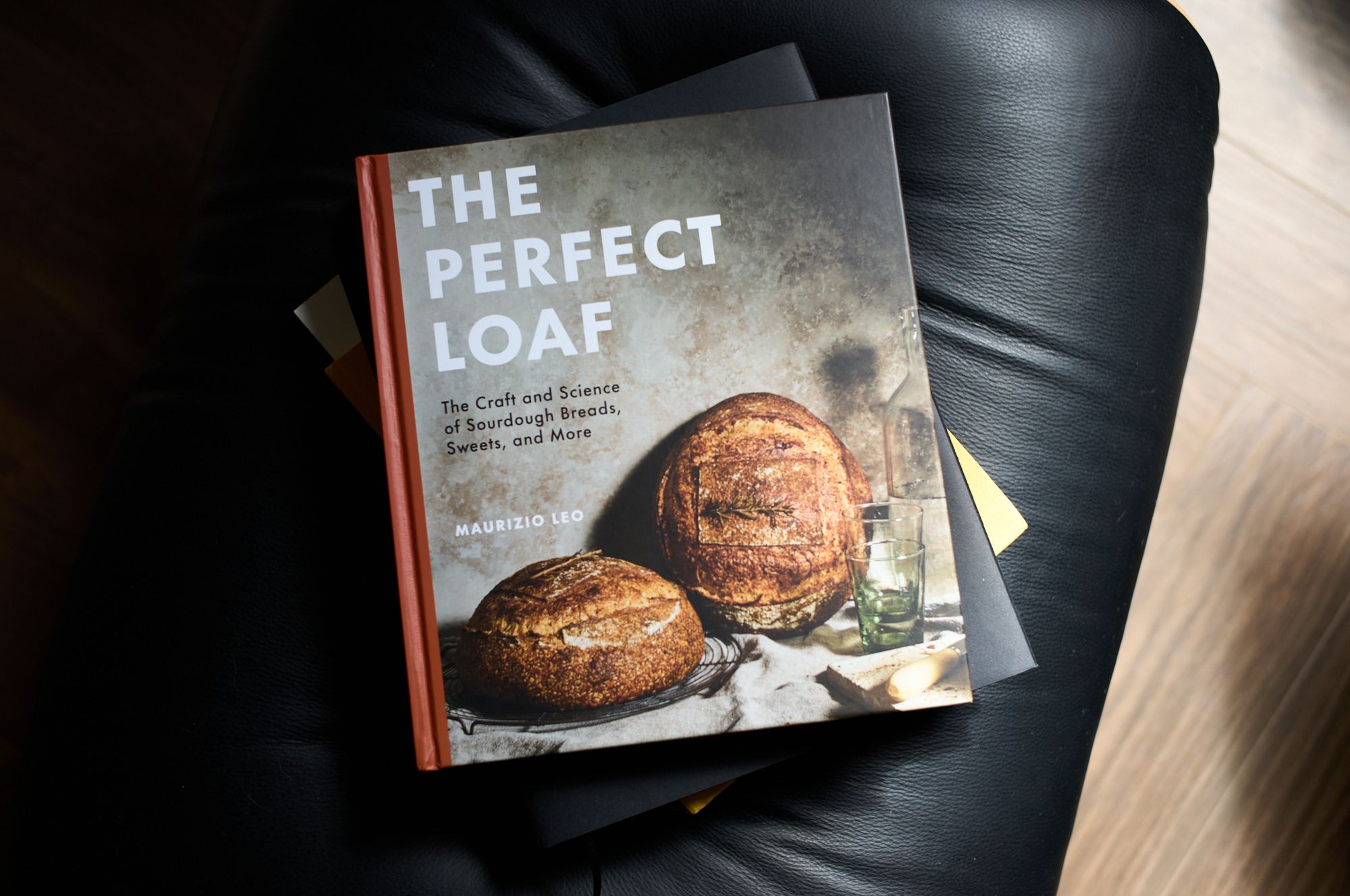 The Perfect Loaf Cookbook
My James Beard Award-winning and New York Times Bestselling debut cookbook, The Perfect Loaf: The Craft and Science of Sourdough Breads, Sweets, and More, was released on November 8th, 2022. It is published by Clarkson Potter and has 60 recipes focusing on sourdough baking, and is over 400 pages.
---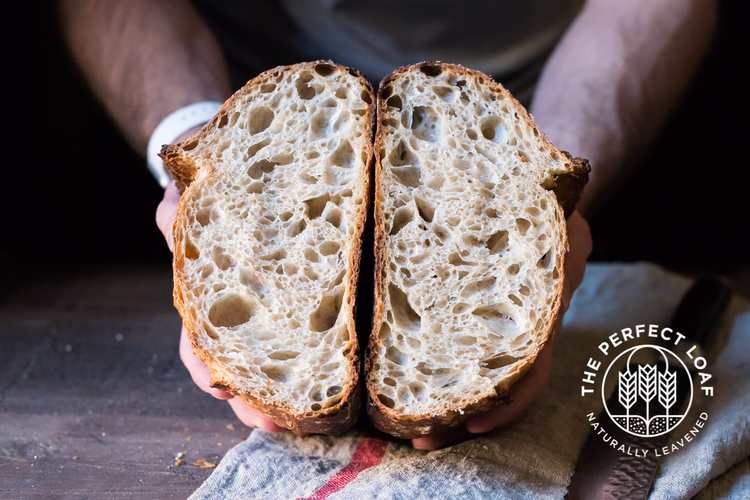 The Perfect Loaf Website
I currently photograph, write and bake for my award-winning website, The Perfect Loaf.
In 2012 I created The Perfect Loaf, a website dedicated to naturally leavened sourdough bread. I created it to help others learn to bake sourdough from their home kitchen and create a community around my passion for natural leavening.
---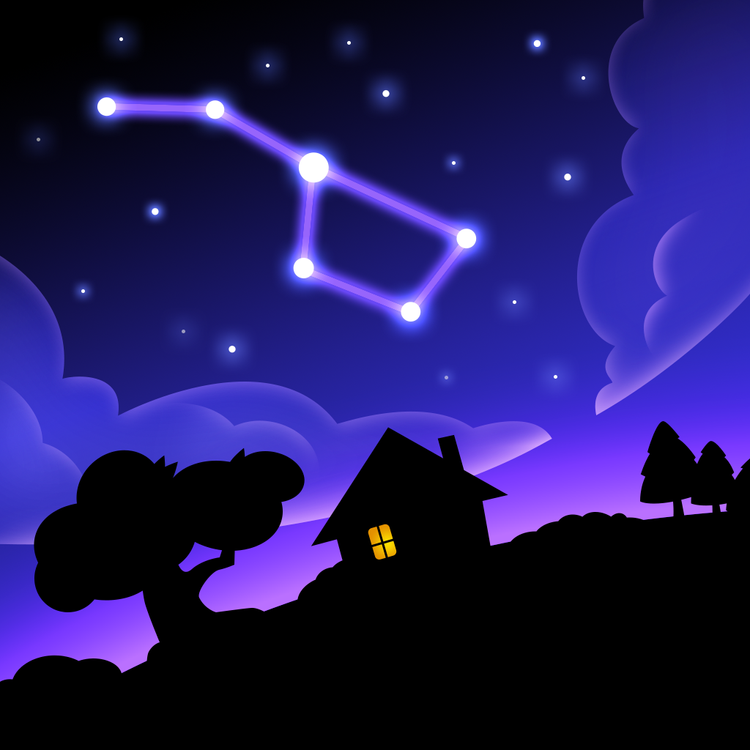 SkyView
I co-created the SkyView app in 2008.
SkyView is an augmented-reality stargazing app available for Apple iOS and Google Android devices. SkyView was created to make stargazing easy, fun, and accessible. It's gone on to win multiple awards and, across all versions (paid and free), has just shy of 60 million downloads.